Elvira, Mistress of the Dark *HQ Web Rip*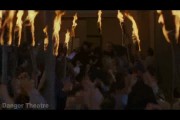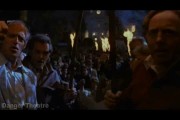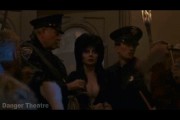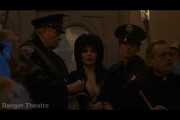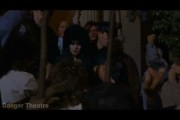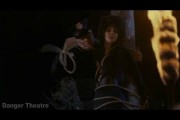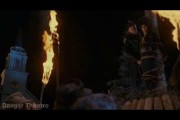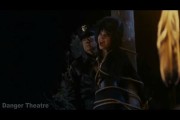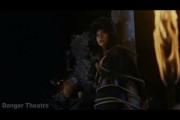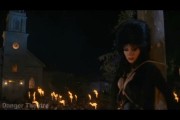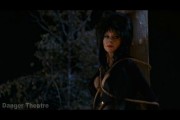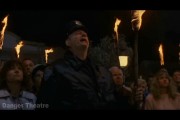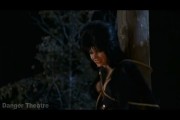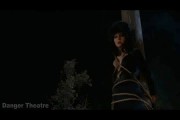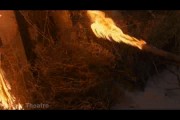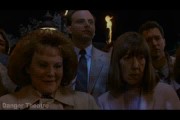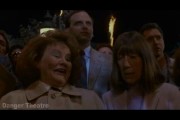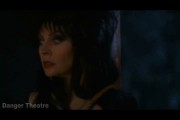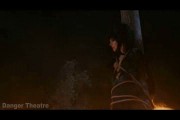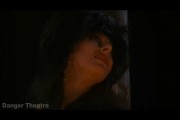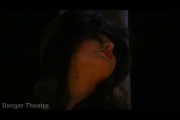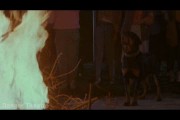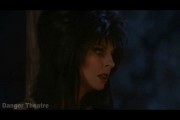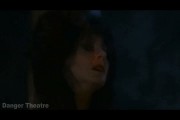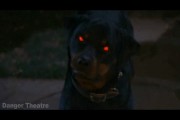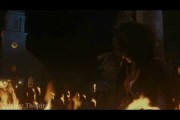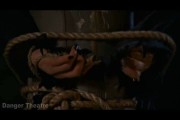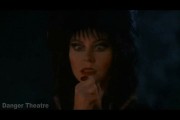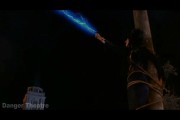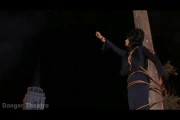 Cassandra Peterson plays the Queen of Campy Horror herself, Elvira in this comedy. After her Great Aunt dies, Elvira goes to an uptight Massachusetts town to claim her inheritance and winds up being accused, tried and convicted of witchcraft. Elvira is dragged out of her cell, wrists bound in front through the howling torch-bearing mob and led to the stake, where the police chief ties her up. But the power of her faithful hellhound and her magic ring save the day.
Download the Clip
Elvira's Haunted Hills
*HQ Web Rip*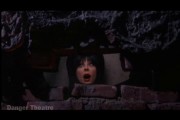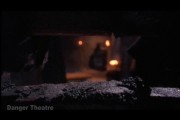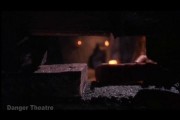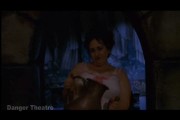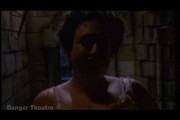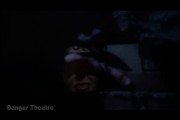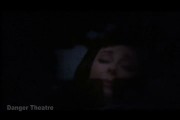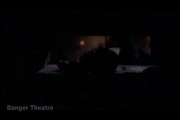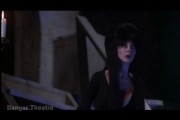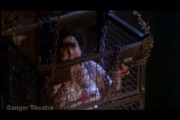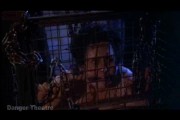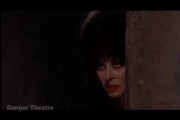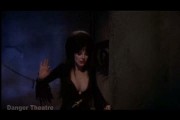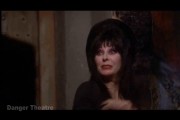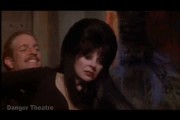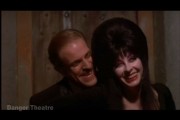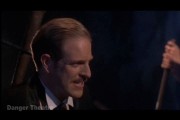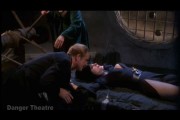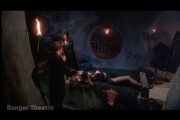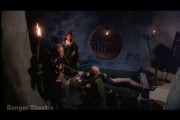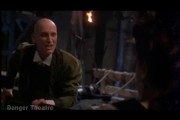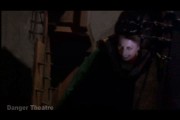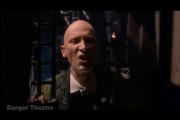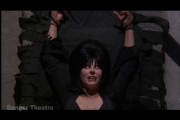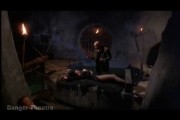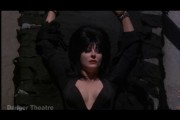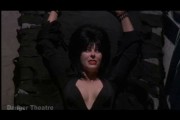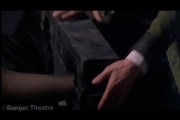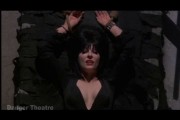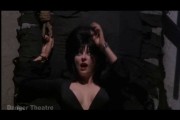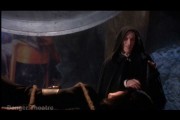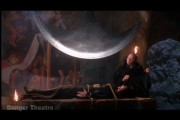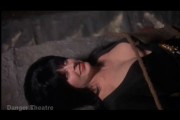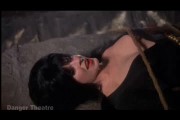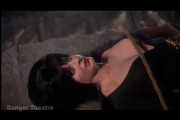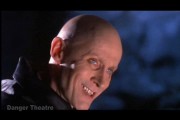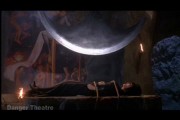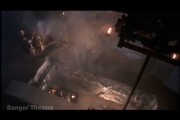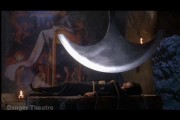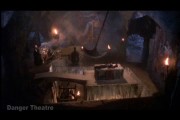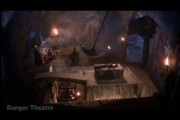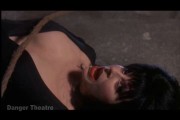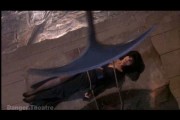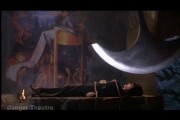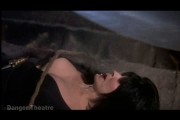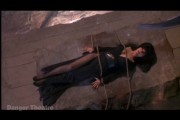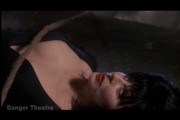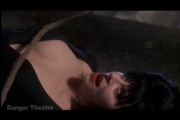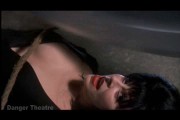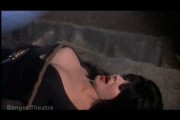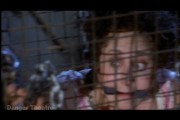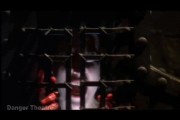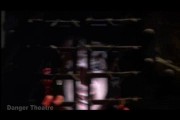 Cassandra Peterson returns as Elvira as well Lady Elura Hellsubus in this goofy send-up of the
A.I.P
. Vincent Price
Edgar Allen Poe
inspired movies of the 60's. Set in Carpathia in the late 1800's, Elvira and her maid servant Zou Zou (played by Mary Jo Smith) are kicked out of the local inn for failure to pay and stop for the night at the creepy castle of the Hellsubus family and encounter danger and intrigue. In a dream sequence, Elvira is chained up
inside an oubliette
as a shadowy hooded figure meticulously walls her up alive, despite her pleas. Later Zou Zou is on an errand and gets hand-gagged and dragged off-screen. Afterward, Elvira goes looking for her and discovers Zou Zou gagged and stuffed in a cage (but not otherwise restrained). In the dungeon, Lord Valdimere Hellsubus corners Elvira and goes stark raving mad after Elvira un-earths the Lady Elura from the wall she was buried alive in. A swift knee in the fun boys quickly puts him in his place, but Elvira has to hide as Vladimere's wife Lady Ema (played by Mary Scheer) and the family doctor she's been boinking on the side arrive and determine that Vladie is indeed out of his head with psychosis, and she overhears the lovers' entire plot to steal the family jewels. Elvira is caught, tied down and stretched on the rack. Vladimere comes to his senses (well, sort of) and after taking care of the Doctor, he stuffs Ema in an iron maiden and gives Elvira the Pit and the Pendulum treatment.
Download the Clip
*A bit of a long clip, so be aware of it.*