Saturday, June 30, 2012
In this story Tiger Girl is caught snooping by a hostile tribe, hit over the head, knocked out and carried aboard a waiting ship. She recovers to find her hands tied behind her but the magic powers of her amulet make short work of her bindings and she fights off her abductors.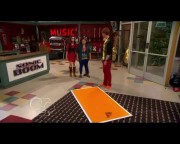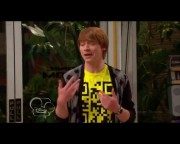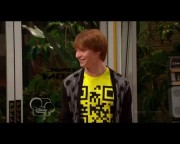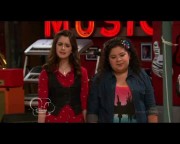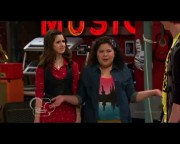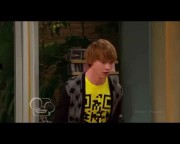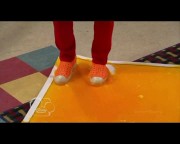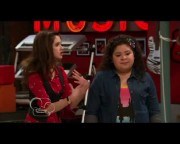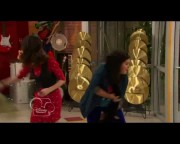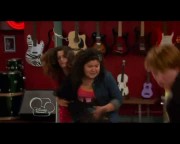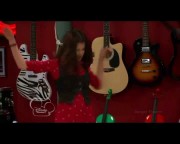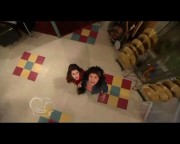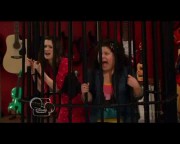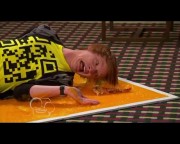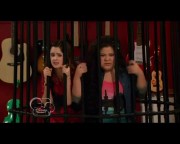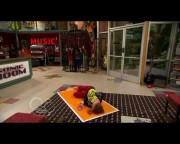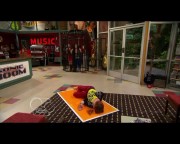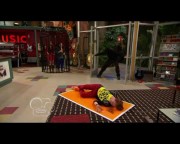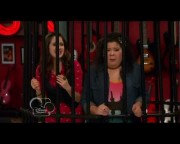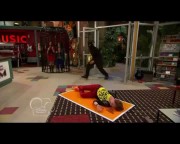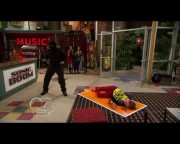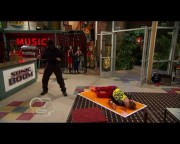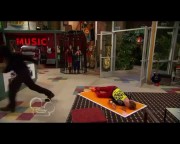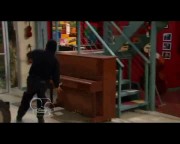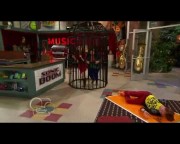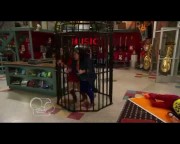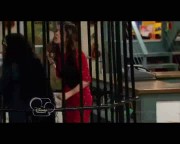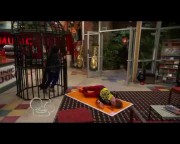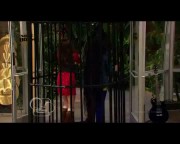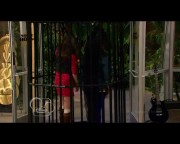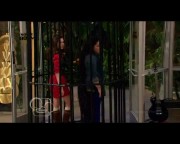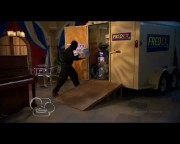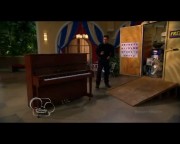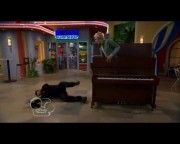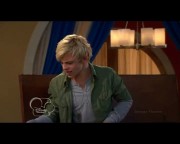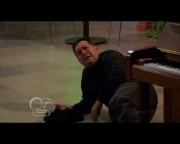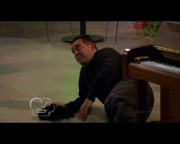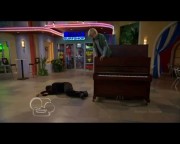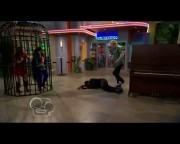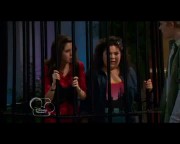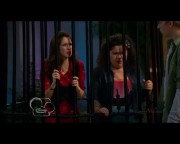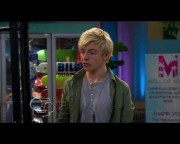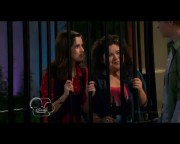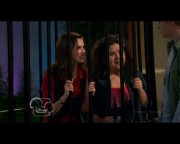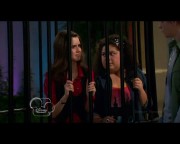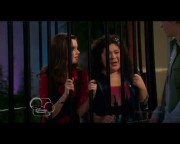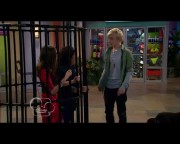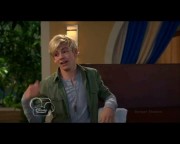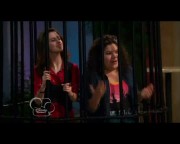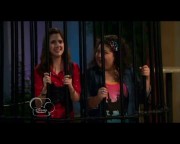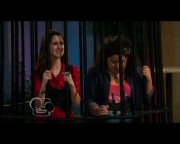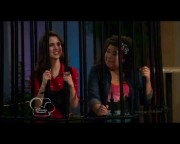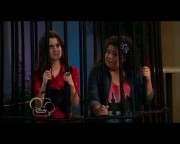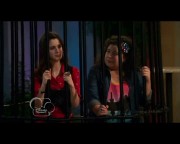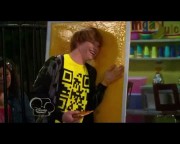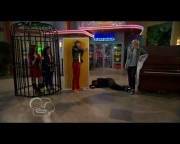 The "Alphabet Bandit" has been raiding the mall where Ally Dawson (played by
Laura Marano) works at a music store and so she and her friend Raini Rodriguez (played by Trish De la Rosa ) set up a trap using a giant bird cage to catch the crook. But a series of mishaps leave the girls trapped inside the cage and their friend Dez stuck to an over-sized glue trap. Fortunately their resourceful friend Austin is around to save the day.
*Warning ! Young Damsels !!*
Download the Clip