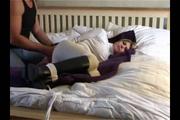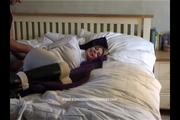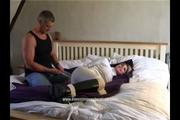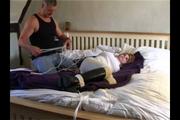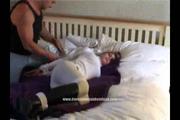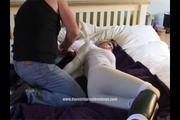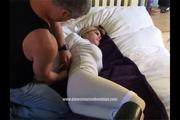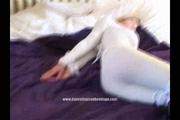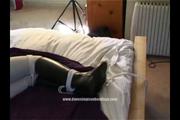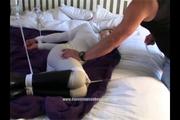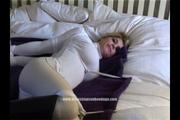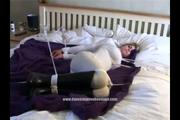 Video by DaveSimpsonBondage.com; used with permission.
Lovely Carissa Montgomery stars in this "behind the scenes" sort of clip from
DaveSimpsonBondage.com
in which she's tied down on a bed , with lots of long rope running this way and that, gagged with white tape, dressed in a white blouse, jodhpurs and leather riding boots. mMmmmmm....
Download
Here
*Catch you all Saturday morning. Brightest Blessings ! Be Safe and Have Fun !!*