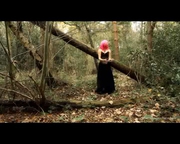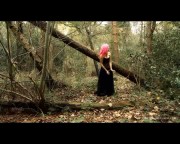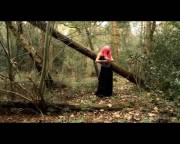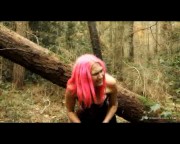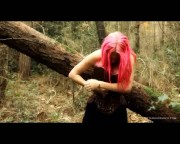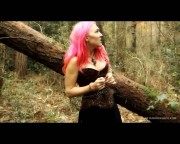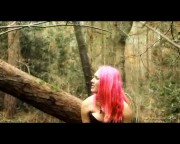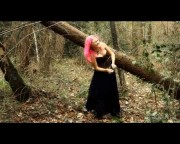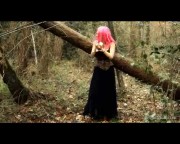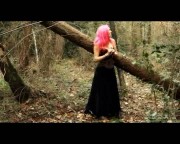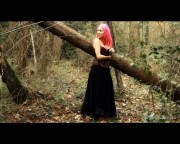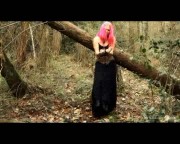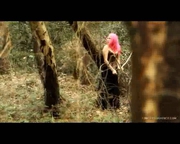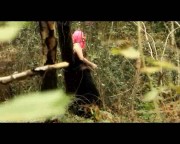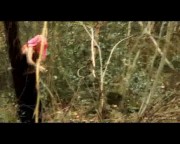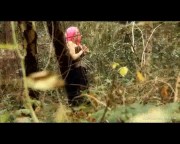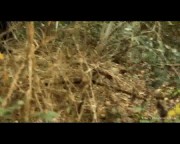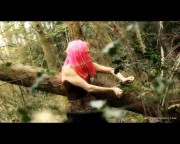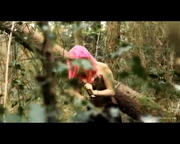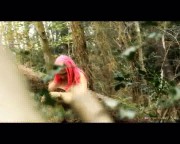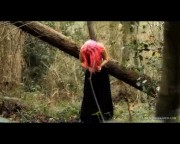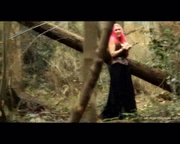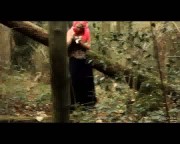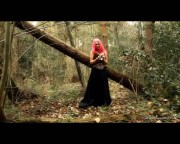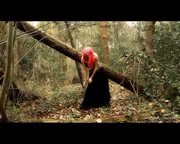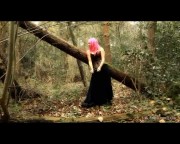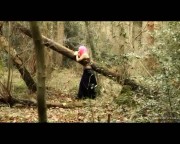 Video and by pics by Limited Audience; used with permission.
Lastly, from my generous benefactor
Limited Audience
comes this video of pretty pink-haired goth model Elyssia handcuffed and chained at the waist to a fallen tree in the depths of a darkening forest. Her cries and struggles avail her nothing as a mysterious presence watches her from afar.
Download
Here
*Until next time, Brightest Blessings !! Be Safe and Have Fun !!*